Green Space Blues Jam 2018
05/19/2018 07:00 PM - 11:00 PM ET
Admission
Location
175 Wyman Street
Waltham, MA 02451
United States of America (the)

Summary
Online registration is closed. But tickets are available at the door! See you there...
Description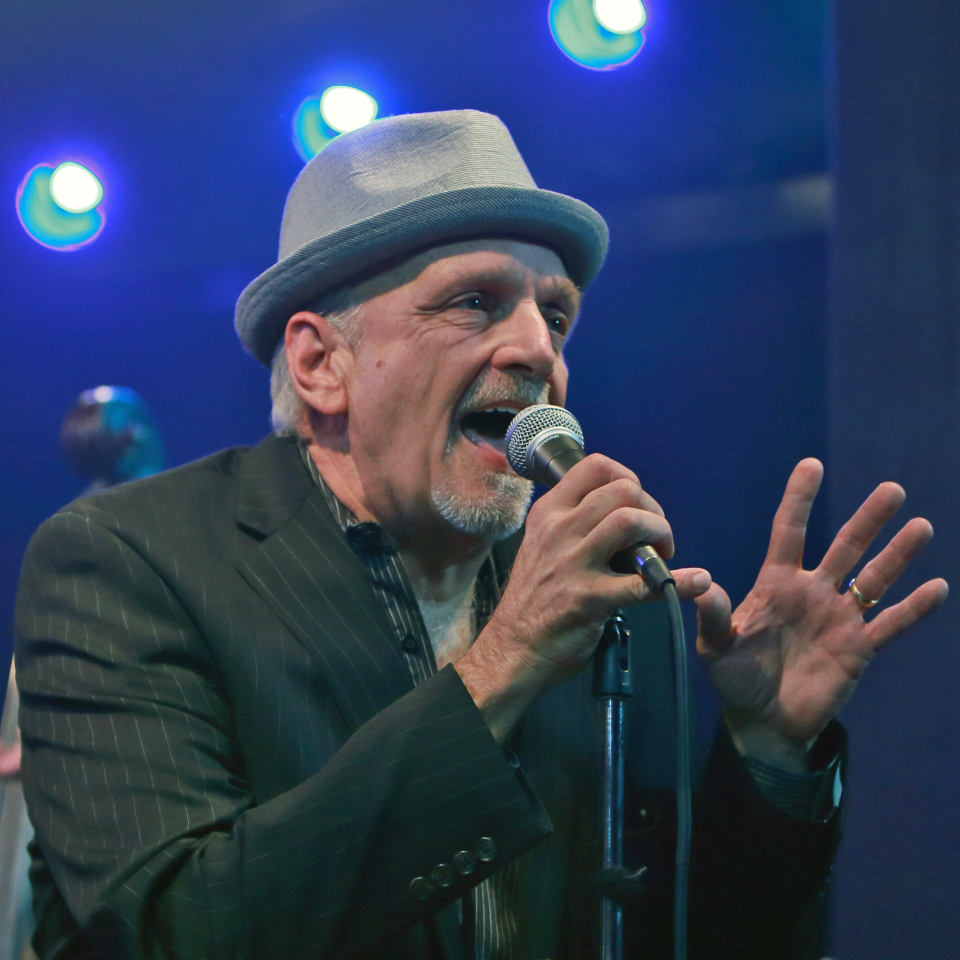 Darrell Nulisch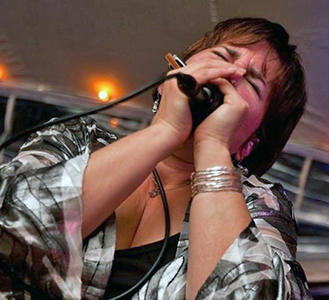 Diane Blue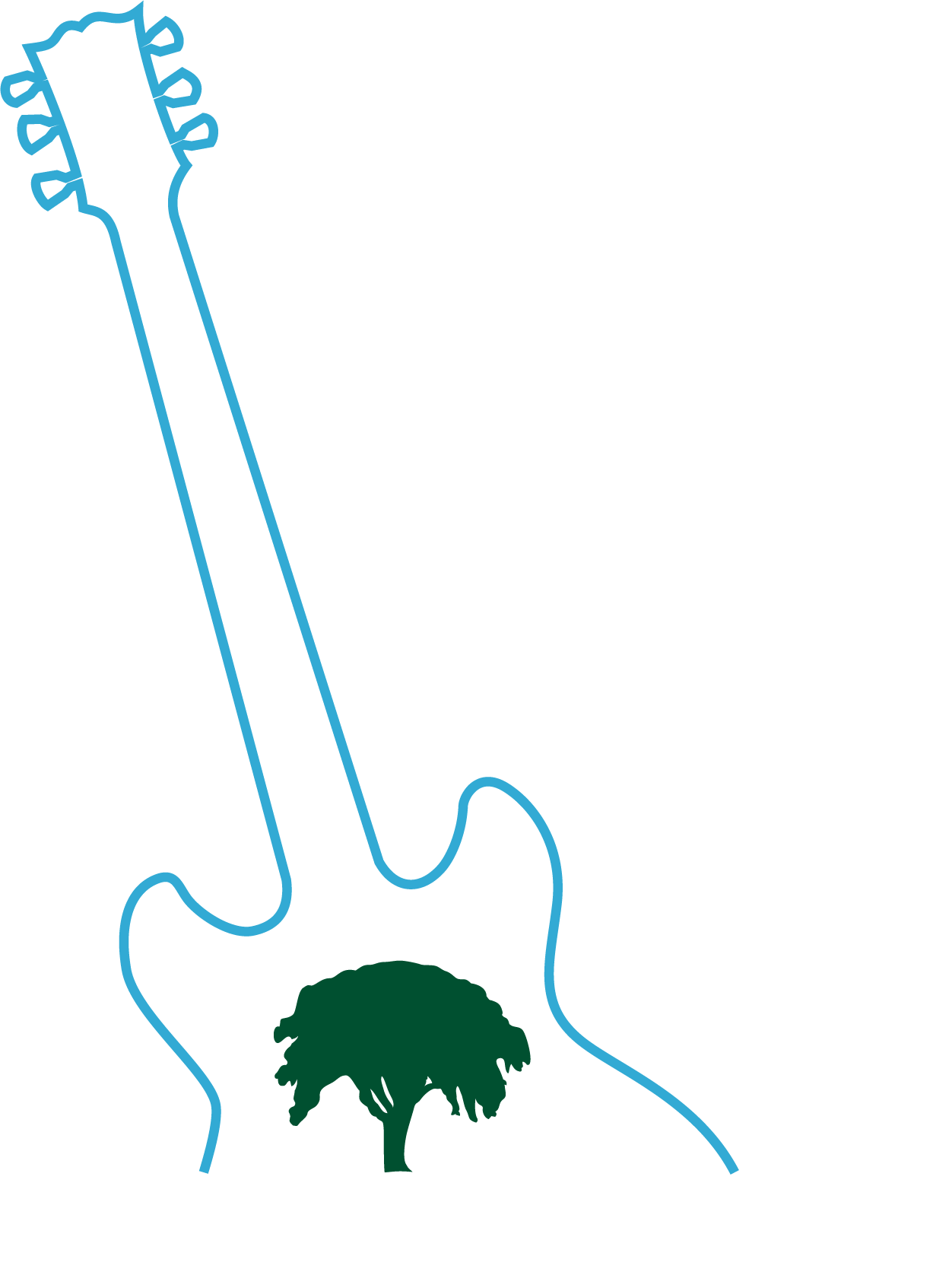 Our 14th Annual Green Space Blues Jam will be held on Saturday, May 19th, 2018. Join us for an evening of great food, great music and a great cause – in a beautiful and relaxing indoor/outdoor glassed atrium and patio setting, perfect for taking in the sunset over the Cambridge Resevoir.
Your ticket supports the work of the Waltham Land Trust to preserve and protect open spaces in our community.
This year we are excited to have two amazing blues artists Darrell Nulisch and Diane Blue backed by the Blues Jam All-Stars featuring Mike Williams on guitar, Dave Limina playing B3 and piano, Marty Ballou on bass, and Mark Teixeira on drums. The band will start the evening with background music while appetizers are served and will play two full, one-hour sets after dinner. See the evening's timeline here.
Tickets are available now! Appetizers, beverages, dinner, dessert (check out the full menu), a silent auction (including Red Sox tix!) and a live blues performance ... and free on-site parking! Don't forget to wear your dancing shoes!
Tickets:
$50 Waltham Land Trust members
$65 not members yet
$70 Join + Ticket
$5 more after May 12th
$75 at the door
Online registration closes midnight May18th.
To get the WLT Member pricing, you must be a current WLT Member and login to your account before purchasing your ticket. When you go to purchase your tickets, you will be prompted to login. If you are a member and have forgotten your login name, password, or don't think you have a login yet at our website, you can get your account access using your email address.