Green Space Blues Jam 2019
06/08/2019 07:00 PM - 11:00 PM ET
Admission
$70.00 - Non-Member Ticket
$75.00 - Non-Member Ticket and Become a Member
Location
500 Totten Pond Road
Waltham, MA 02451

Summary
Our big live music party with dinner, dancing and drinks!
Tickets available at the event!
Description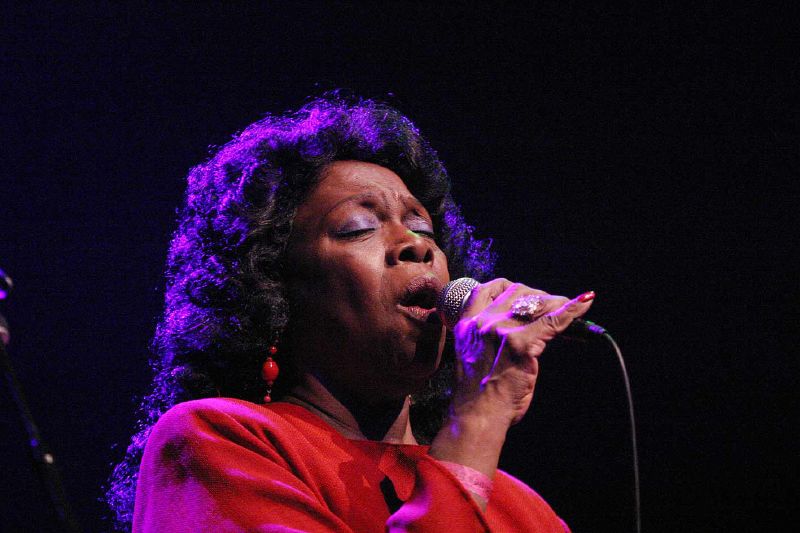 Toni Lynn Washington (Photo ceredit: Tom Beetz @ http://home.hetnet.nl/~tbeetz/index.html)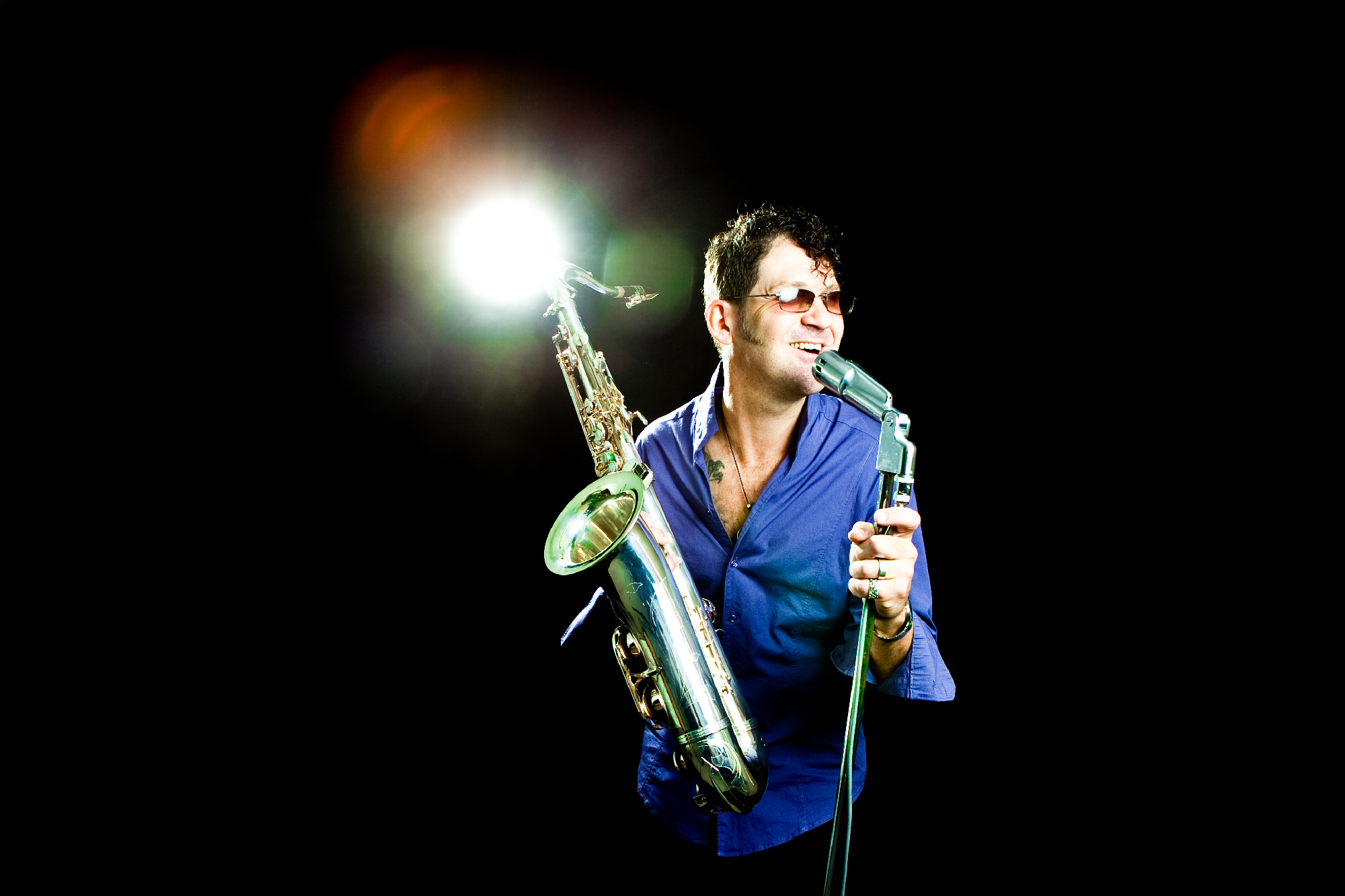 Sax Gordon Beadle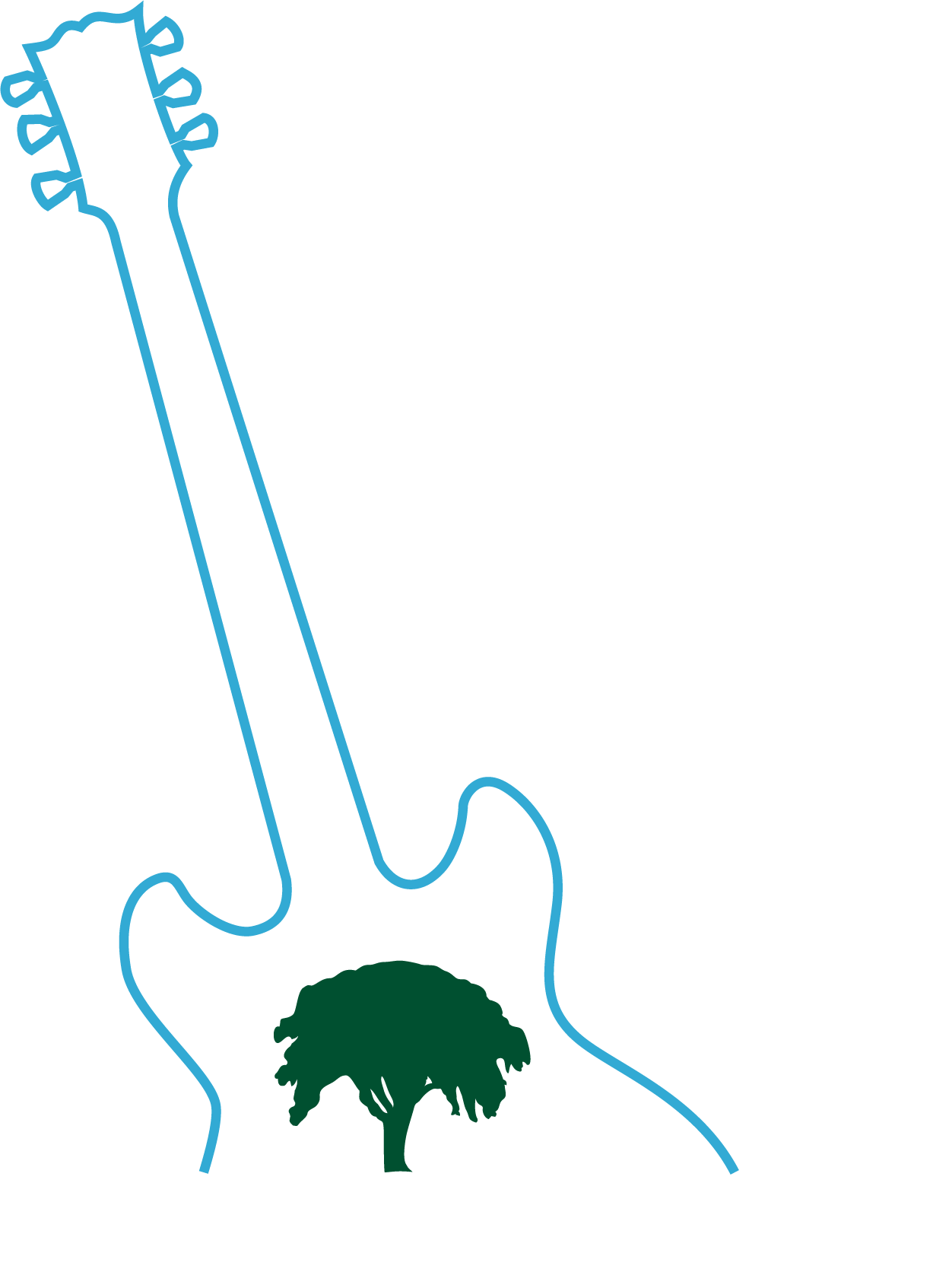 Our 15th Annual Green Space Blues Jam will be held on Saturday, June 8th, 2019. Join us for an evening of great food, great music and a great cause – at a new location Boston Properties 10 Citypoint! Here's the schedule.
Your ticket supports the work of the Waltham Land Trust to preserve and protect open spaces in our community.
This year we are excited to have two amazing blues artists Toni Lynn Washington and Sax Gordon Beadle with the Blues Jam All-Stars featuring Mike Williams on guitar, Bruce Bears on keys, Brad Hallen on bass, and Mark Teixeira on drums. The band will start the evening with background music while appetizers are served and will play two full, one-hour sets after dinner.
Tickets are available now! Appetizers, beverages, dinner, dessert, a silent auction, and a live blues performance (see schedule) ... and free on-site parking! Don't forget to wear your dancing shoes!
Tickets:
$50 Waltham Land Trust members
$65 not members yet
$70 Join + Ticket
$5 more after May 31st
$75 at the door on day of the event
Online registration closes midnight June 7th.
To get the WLT Member pricing, you must be a current WLT Member and login to your account before purchasing your ticket. When you go to purchase your tickets, you will be prompted to login. If you are a member and have forgotten your login name, password, or don't think you have a login yet at our website, you can get your account access using your email address.